THE WOODEN CHAIR HAS A LARGE SELECTION OF BOTH FINISHED LIVING ROOM FURNITURE AND UNFINISHED LIVING ROOM FURNITURE TO CREATE AND PERSONALIZE YOUR HOME DECOR.
If you are searching for quality wooden living room furniture, then look no further! We carry a variety of manufacturers in order to offer selections that will meet your specific living room furniture needs. Most of our manufacturers are quality, hand-crafted Amish furniture that are designed to last through generations of family living spaces. If you can't find exactly what you want in the store, we can order customized living room furniture pieces with finishing options.
We carry quality wooden coffee tables, end tables, bookcases, media shelves, entertainment consoles,  accent furniture, sofa tables, and more! We have unfinished furniture options, as well as finished options. We can finish or your living room furniture for you in store to personalize the desired look, or you can choose from our paint and stain options to do-it-yourself.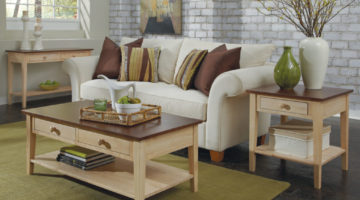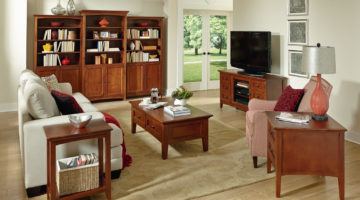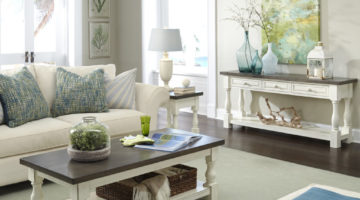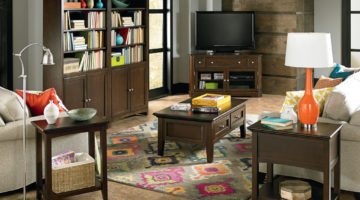 Unfinished Furniture
just a few options
A Sample of Floor Pictures
buy what's on our floor or order in the specific colors you want